Tuesday, October 04, 2005
Float for Illustration Friday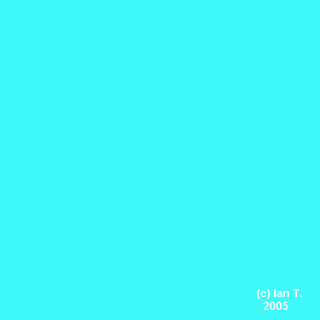 These days I tend to shy away from animation as it can be resource/time intensive. I was pleasantly surprised by how little time this took to make! I used the Animation Shop that comes with Paintshop Pro. It's not perfect by any means and I had to make it a small enough filesize (under 250K) to upload.
Labels: Illustration Friday
Comments:
Thanks, all!
I'm not sure if it's the sky or the sea, though I have some theories :). This concept just popped into my head (like last weeks) so I thought I'd draw it unchallenged.
Anthony, I drew the bits, scanned them in as a low resolution GIF, which I then used to make 16 frame variations in Paintshop. Then I loaded these into Animation Shop (which you can pick up as freeware, I think) and fiddled further with all the frames.
Then I had to compress it all (resize and lower the dpi) right down to upload onto Photobucket, as the limit is 250K, which this is close to!
Post a Comment