Wednesday, December 21, 2005
Tango #6 - Love and Sex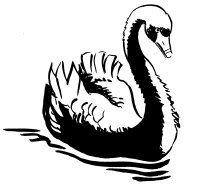 Tango
#6 - a thick bookbound new issue in this series about Love - is now available. This time, the theme is "Love and Sex," so it's definitely for Mature Audiences Only (though it's definitely
not
porn), and it showcases 50 contributors in 40 stories, all in comic format.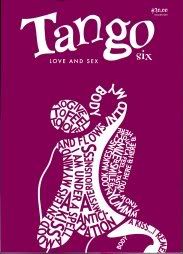 My piece is a 1 page story about swans, pretty much observed from life. Most of the stories in here appear to be observed from life to some extent - as a chronicle of the way men and women relate it can be pretty depressing, even while often amusing, and always fascinating! These stories range from the completely fanciful (a lovely wordless piece from Talnon) to the grittily realistic, and the standard of both art and story is consistently high.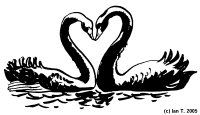 Tango
remains among the best graphic short story collections in this country and is highly recommended! For adult readers, it'd make a nice complement to your purchase of
Operation Funnybone
(see next post), and both are available at some of the usual locations, including
Alternate Worlds
.
Labels: Australian comics, black swans, Tango